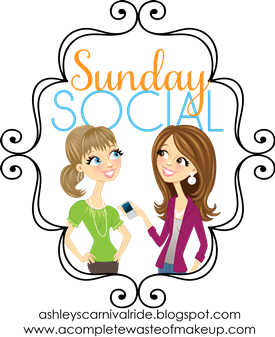 1. What were you like in Middle School/HS?(pictures)
I think I was a bit more extroverted than I am now and I also could eat whatever I wanted and remained tiny.
2. What were your favorite past times?
Probably hanging out with my best friend and also we had a group of older guys that we used to hang out with, we would just drive around town listening to music and talking about life. Oh the good old days..LOL
3. What songs were you obsessed with?(Backstreet Boys anyone?)
Oh gosh, definitely BackStreet Boys, Nsync, I was totally obsessed with Christina Aguilera when she first came out too.
4. What fashion statement do you look back on and cringe?
I honestly can't think of anything.
5. Who was your celeb crush?
I think it was mostly Johnny Depp when I saw the first Pirates of the Caribbean.