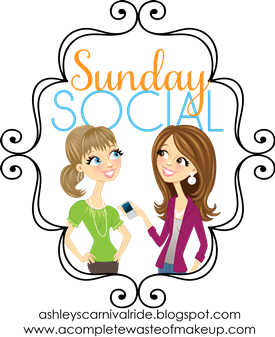 Definitely going to the Azores....seeing that side of the family, seeing the ocean and many beautiful landscapes, great food and hospitable people and a smokin hot boy ;)
Favorite outfit look of the summer/clothing item?
The thing I always look forward to wearing the most in the summertime is flip flops. I pretty much live in them (except for at work). So I would say flip flops and my white shorts I got in the Azores.
What is one thing you wish you had gotten to do this summer?
I haven't really gone to the beach. I also wanted to go kayaking.
Favorite Song of the Summer?
Ai Se Eu Te Pego by Michel Telo (Pitbull remix)
Favorite movie/tv show of the summer?
Well actually this summer I've discovered re-runs of ER playing every day at noon. I watched this show for many seasons and even though I'm usually working when it's on...it's one thing I really look forward to doing on my days off!
Now for the funnies...