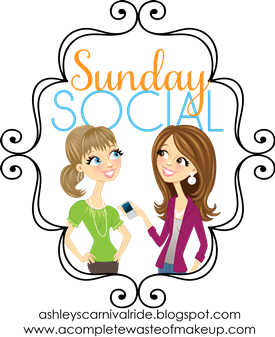 1. Favourite type of workout to do?
A nice long walk, hot yoga, or just dancing with girlfriends!
2. Favourite guilty pleasure candy or sweet?
Resse's or anything similar to them and Cadbury mini eggs
3. One thing you continuously forget to do?
Hmmmm....well right now I keep forgetting to make a dentist appointment that I've been meaning to do for a few months LOL
4. Post-its or phone reminders?
Phone just because it's always with me.
5. Favourite picture currently on your phone that always makes you smile?
Lol well right now I've got a picture that I took of my friends phone after a guy sent her a lame flirty text at the bar and I laughed so hard I had to take a picture. We were drunk.