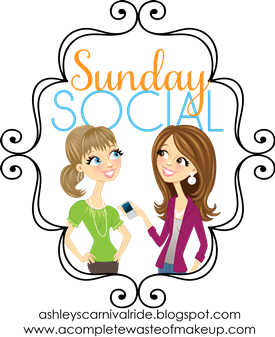 1. What are 3 items you can't live without on a daily basis (water, food, shelter, and clothes don't count)
Iphone
macbook
my blender (I have a protein smoothie every morning!)
2. What is your all time favorite book? Why?
Memoirs of a Geisha
It's just such an amazing love story, the concept of basically making it your life's mission to become a geisha just to have the opportunity to cross the path of a man is just so....you can't even put words on it. You have to read it. I read it for the first time in 8th grade I think and have re-read it probably 2 or 3 times since.
3. What is something you'd like to accomplish before the end of 2012
Lose the last 10 pounds!


4. If you could go back and relive any year of your life which year would it be?
I guess it would be when I was 19. It was my second year of college and we were just care free. Going out to the bars almost every weekend, meeting boys, just living life and feeling on top of the world.
5. What do you wish people knew about you without you having to tell them?
my name
(story behind it is at my work everybody thats not in my department gets me and another girl mixed up ALL the time, and sometimes they get us two mixed up with a 3rd girl that works with us too. It's so annoying)