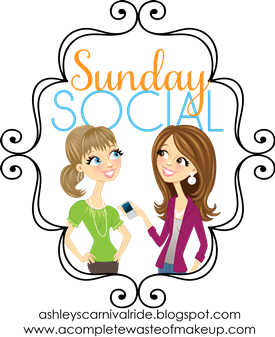 1. Do you plan to change any of your eating habits in the new year?
Well, this time last year I had put myself on a diet. I followed it pretty well, lost 20 lbs by July and then kinda fell off the wagon. I hope to get back to eating better (not dieting per say) and back to excercising more regularly.
2. Any workout tips to get us back in shape after the Holidays?
3. Favourite thing you did over the holidays?
played with my new Kitchenaid mixer!
4. What is something you hope that you accomplish in 2013 that you did not in 2012?
Pay off my car, because I am pretty sure that I said I was going to do it last year but I didnt. Also, even though I am super proud of myself for losing 20 lbs, the original plan was to lose 30 so I hope to get rid of that last 10 pounds.
5. Name 3 things happening this year that you are excited about and why?
Becoming debt free, hopefully moving out, and Taylor Swift!!!