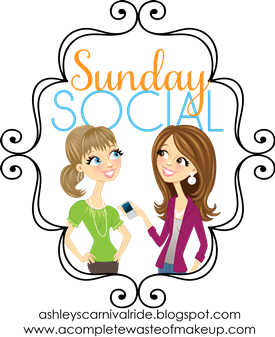 1. What is the name of your blog? How long have you been blogging?
It's called My Money Journey because originally I just wanted to write about money and my journey to becoming financially independent. I don't write about money a lot anymore so I'm thinking of changing it up. I started this blog in Feb 2008 so almost 5 years!
2. Why do you blog?
I like to share my story with others and get ideas/feedback. I also love reading others stories and commenting on their blogs.
3. What is the first blog you ever followed?
4. What is your favourite post you wrote in 2012?
It's hard to say, I guess
this one
is up there.
5. What are your blogging goals in 2013?
I'm thinking of moving to self-hosted wordpress, but I'm not sure if I want to completely start over, or move all my posts over but just change the name of the blog because I definitely want to do that. I am also thinking about not being completely anonymous and at least telling you all my name because I feel weird that people don't know my name.
6. Top 3 favourite blogs to follow?