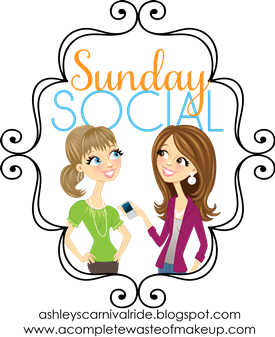 1. Favorite childhood book?
Jelly Belly
I memorized it
2 . Favorite Book lately?
My favourite book of all time is Memoirs of a Geisha, haven't had as much time to read lately so I can't think of anything really recent that I would add to the list.
3. Book you wish you could live in?

Probably Harry Potter
4. If you could be any character from a book who would it be and why?

hmmm not sure, maybe the girl from Eat Pray Love
5. Favorite Book turned Movie?
Harry Potter books!
6. Favorite Magazines

Macleans